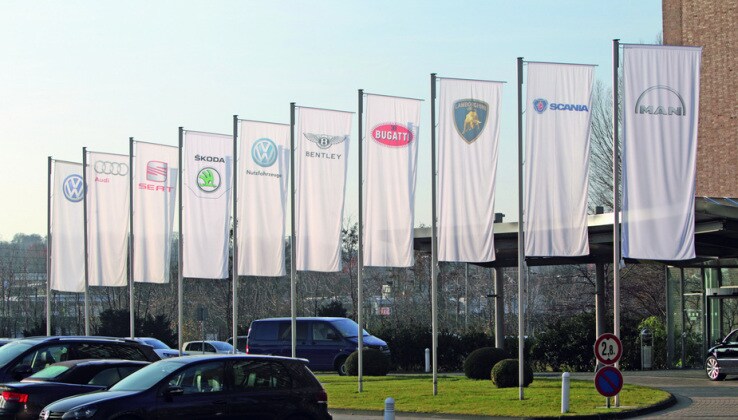 It's been quite the year for Volkswagen. With its top brands continuously rising in sales and breaking records, the automaker has justifiably promised the world to be its largest car maker by 2018.
Flagship brands such as Audi, Porsche, and Bentley have never performed better. The past year has seen Bentley gain massive popularity at 19%, Porsche at 15%, and Audi at 8.3%. These statistics make Volkswagen's goal of over 10 million cars sold per year hardly a faraway notion.
The automaker has implemented some impressive strategies to achieve these numbers. In addition to general expansion of facilities and production, user-centric innovation, revitalizing the manufacturing process, a renewed focus on green energy, and retaining talent have all contributed to Volkswagen's lofty aims.
Date Posted: April 4, 2014