Back to News & Events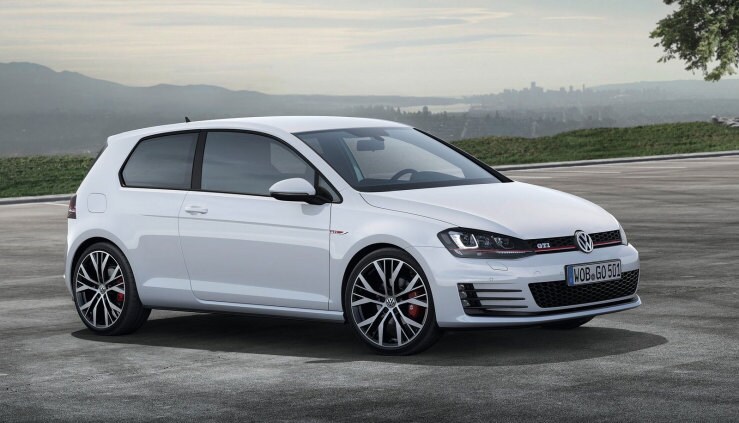 7th Generation Golf Revealed at Toronto Auto Show
The Golf's came a long way since the Rabbit, as it was previously monikered back in 1974. The seventh generation was introduced to the masses via the Toronto Auto Show, where the longer, wider, yet lighter (by 100 kg, no less) iteration ignited plenty of enthusiasm from drivers who wished for more cargo and passenger space-and got it.
Options are also abound, with Volkswagen offering three engine choices: a 1.8L turbocharged four-cylinder, a 2.0L TDI turbo diesel engine and  a 2.0L turbocharged gasoline engine. The latter is to fuel the GTI and Golf R models, and will appeal to those looking for more performance.
It's the first new Golf available in North America in years, though it has endured in popularity in Europe. Rumors of the GTD model-essentially a GTI fuelled by the TDI diesel engine, offering 62 MPG-making way to Canadian markets add to the excitement.
Prices begin at only $18,995. Those who can't wait to see the production model will get their chance to in showrooms across the nation by April 1, with ordering options available as of February 2015.
Date Posted: April 4, 2014