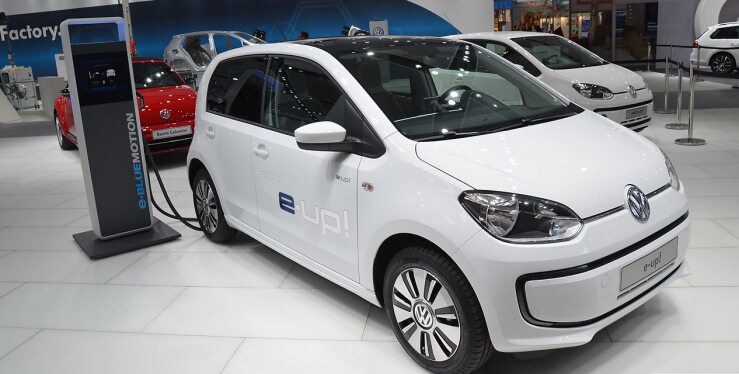 e-Up!: Volkswagen's Latest Green Weapon
Volkswagen's latest environmentally-conscious initiative is the e-Up!, another emissions-free vehicle from the inspiring automaker. It's the fully electric version of the Volkswagen Up, which was originally engineered to fit an electric motor.
It's an ideal option for city-dwelling environmentalists, who will surely be pleased with the immense power of its range: 175 km on a single nine-hour charge. The dashboard keeps the driver continuously updated on the battery phases, eliminating the possibilities for untimely stalling. The technology does nothing to hinder the driving experience; glowing reviews of its smooth, practically gliding quality ought to ease skeptics' anxieties.
As cities all over the globe become more attuned to the needs of the green commuter, charging stations will increase in numbers-making electric vehicles a truly feasible option.