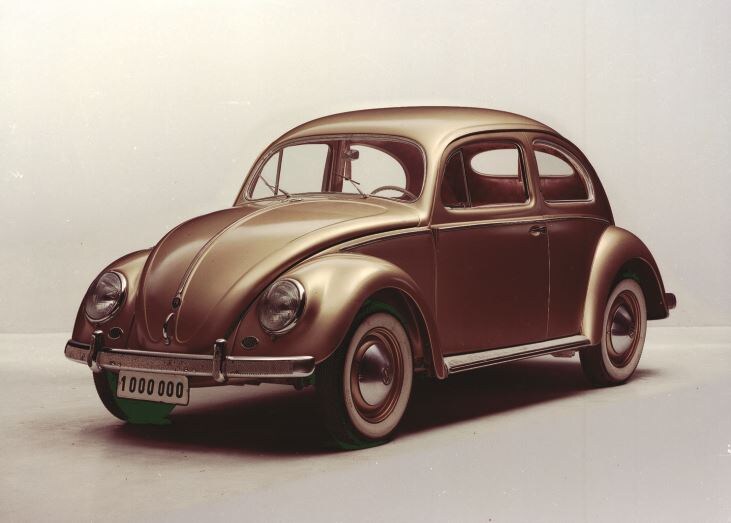 Having established a path paved with numerous history-making firsts, achievements and honours, Volkswagen is a brand defined by singularity. After all, its tagline-Das Auto-translates to 'The Car'.
Indeed, there is nothing else for our many consumers around the globe. Of the top ten best-selling cars of all time, Volkswagen is responsible for three: the Golf, Passat, and Beetle. Each car represents a different fundamental fulfilled, with the Golf ideal for a budding household; the Passat perfect for the modern family; and the Beetle an iconic embodiment of style and aesthetic. Throughout its 76 years of history, Volkswagen has tirelessly lived up to its translation: 'people's car'. No matter who you are, there we are-with a vehicle that appropriates both needs and wants. After all, we are the top spender in research and development within the automotive industry for a reason.
Originated in Germany on May 28, 1937, Volkswagen is now the country's biggest automaker and third globally. Our headquarters are located in Wolfsburg, Lower Saxony of Germany. Since 1971 we have won more than 20 awards, encompassing honours in the fields of engineering, design, and branding. 
Date Posted: July 23, 2013